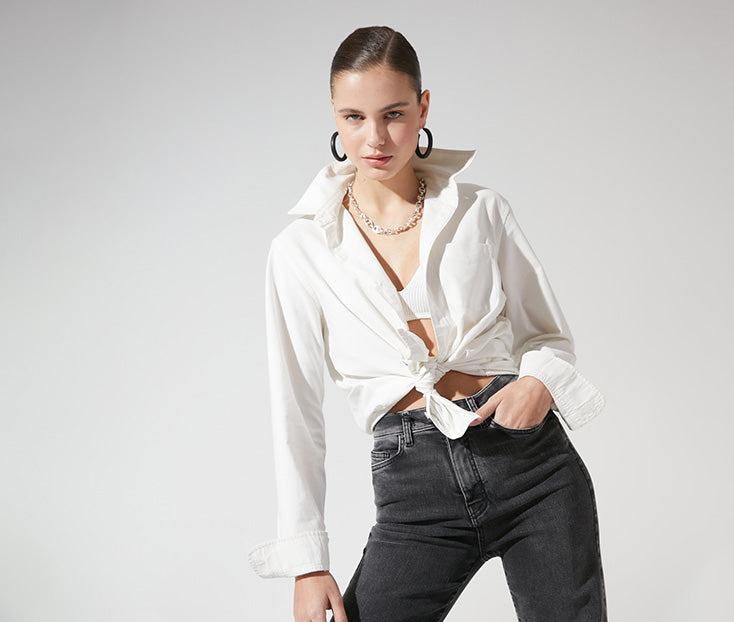 Worn to be Original.
Seven7 is a brand that prides itself in giving customers a premium product with the durability and comfort you would expect from luxury denim. Specialising in the classic 5-pocket style jeans, we create fits that suit every body shape, with the latest trends and fashion-inspired pieces seasonally.
Our manufacturing process has been modified to move with the times and the way people live, ensuring high-recovery, quality and durability , so you can wear your jeans again and again in style.
"Our aim is to empower people with our jeans. We want you to feel comfortable and confident every time you step out, whether it's for work or beyond. We have spent years perfecting our manufacturing process, fitting our jeans on every body shape to ensure that anyone and everyone can wear our jeans and feel amazing." – David, Owner of Seven7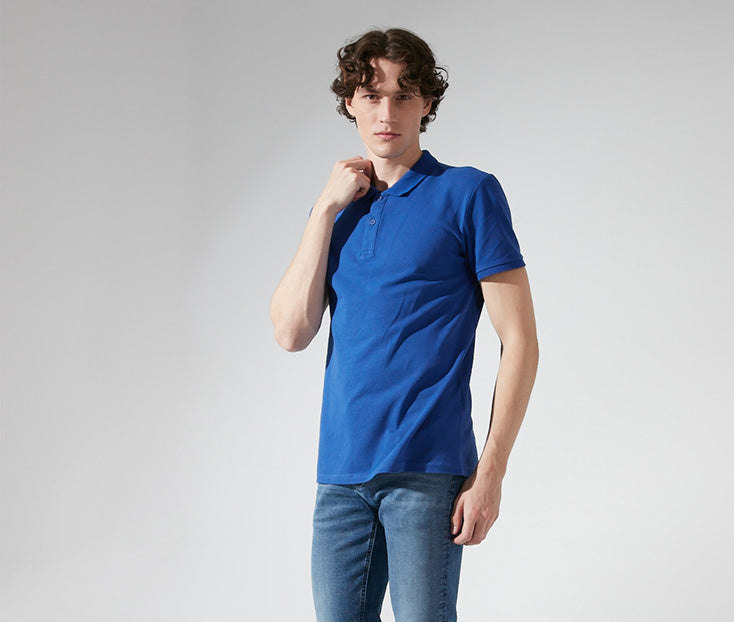 Carefully Considered.
We know the importance of finding the perfect pair of jeans, it's a wardrobe staple that never goes out of style and makes you feel confident. That's why we fit every shape and silhouette to ensure that they suit all body types. Each pair is carefully designed and fitted to ensure you get exactly what you expect from a good pair of jeans.
Our denim is created with sustainability in mind and with a high-recovery stretch to ensure that they last season after season. We are committed to delivering classic styles that embrace modern times, which is why we strive to be as responsible in our manufacturing process as possible. The fabric is made with innovative manufacturing techniques, utilizing less water and generating lower carbon footprint.With Seven7, you can look your best while feeling good about your actions towards the planet.